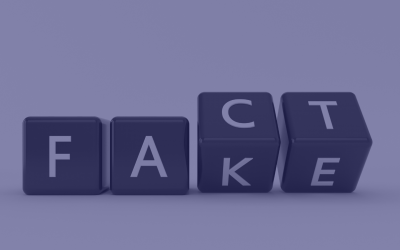 HERoS research on the co-spread of COVID-19 online misinformation and fact checks paved the way for a new study by Open University on false claims and their corrections in the context of the war in Ukraine. A summary of preliminary findings can be found here.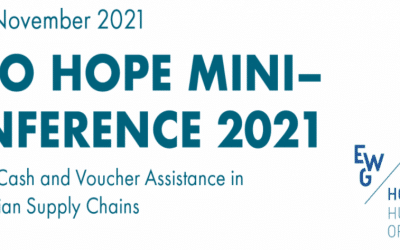 A session dedicated to the HERoS project was organised during the 2021 edition of the EURO-Hope mini conference organised by the The Humanitarian Logistics and Supply Chain Research Institute (HUMLOG). Three presentations were delivered: Economic Impact of Supply...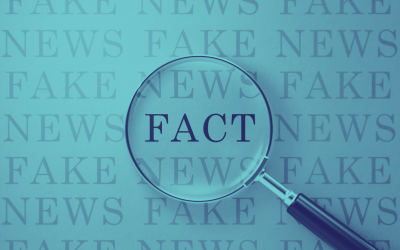 A new article by partner Knowledge Media Institute (Open University) published in Information Processing & Management provides an overview of our main research findings under the online misinformation area. Highlights include: A bidirectional weak causation...